As our loyal customers already know: Fire Island is Alma's one-stop shop for the highest-quality cannabis products. Located in Gratiot County, MI, we've got everything you need — all in one place.
While you're planning a visit to our convenient facility, why not consider enjoying some of the local gems that make us proud to call this beautiful place our home? In this blog, we've rounded up a list of our favorite fun locations in Gratiot County and nearby!
Fred Meijer Heartland Trail
The Fred Meijer Heartland Trail is a 42-mile paved trail that connects the cities of Alma and Greenville. It's open from sun up to sun down year-round to bicyclists, in-line skaters, hikers, joggers, walkers, cross-country skiers, snowshoers, and nature lovers alike. It's a perfect way to get in touch with nature that is suitable for all ages and abilities.
Anderson & Girls Orchard
Anderson & Girls Orchard is a family-owned orchard that has been operating for over 4 decades! They are currently farming 150 acres of apples, 25 acres of strawberries, and 20 acres of peaches plus many other small crops. In addition to their crops, they have a farmer's market (open from April to December), a bakery, an ice cream shop, and even a petting zoo.
Check out their billy goat bridge that spans across patron walkways, but make sure to watch out for droppings! They have events all season, including our favorite: Strawberry Fest.
Apple Barrel Cider Mill
Apple Barrel Cider Mill is a locally owned and operated cider mill that serves the best apple cider, pies, jams, and cider donuts around. They even have apple cider slushies! It's open year-round, but during the fall they have special harvest hours for their wide selection of apples. Come enjoy the fall spirit any day of the year!
Boulder Ridge Wild Animal Park
This 80-acre zoo has something for everyone! The park boasts a distinct collection of exotic animals and reptiles, and the variety and dynamic atmosphere make Boulder Ridge anything but your average zoo.
Boulder Ridge Wild Animal Park puts on events throughout the year like Spring Fling, Princess and Superhero Day, and Park after Dark. Visit the park any day of the week and find out what all the buzz is about.
Deerfield Nature Park
If you are looking for hiking, biking, and cross-country ski trails, look no further than Deerfield Nature Park. During the summer, you can enjoy two state-of-the-art 18-hole disc golf courses, top-notch fishing locales, a sandy swimming beach, picnic areas, two swinging bridges, two canoe landings, and the Fisher Covered Bridge.
In the winter, Deerfield Nature Park is perfect for cross-country skiing, access to ice fishing, snowshoeing, and sledding. Enjoy the breathtaking nature that Michigan has to offer, the whole year round.
FunTyme Adventure Park
If you are looking for fun family entertainment, FunTyme Adventure Park is for you. Take advantage of everything the park offers: adventure mini golf courses, go-karts, batting cages, and a massive arcade. Your kids will love it, and it will make you feel like a kid again yourself.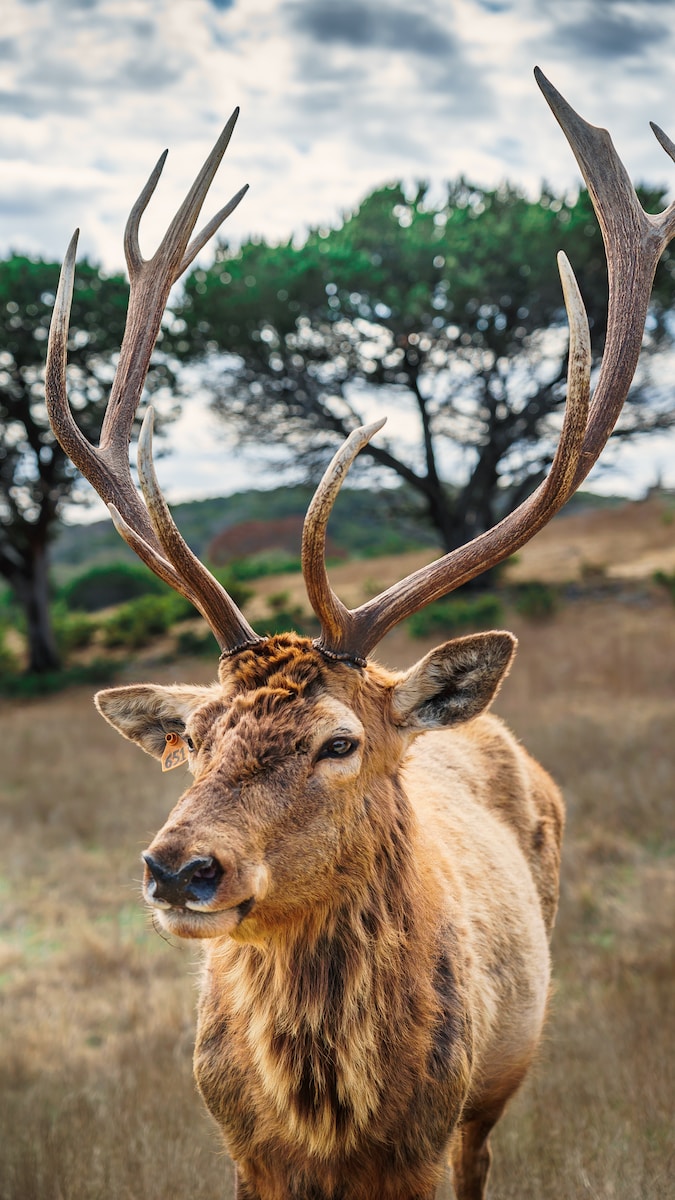 Gratiot County Area Historical Museum
The Gratiot County Area Historical Museum was established in 1987, but it is located in a large brick home built in 1881. The museum is free but accepts donations and is open May through October on Wednesdays from 1:00 to 4:00 p.m.
The museum is comprised of the main brick building, a wooden barn which served as a carriage and horse stable during the last part of the 1800s and early 1900s, and a log cabin that was donated in 2017.
Come marvel at artifacts largely from the 1850s through the 1950s — including furniture, ceramics, glass, china, kitchenware, clothing, needlework, photographs, and postcards. Step into this massive time capsule and find out what Gratiot County looked like over 100 years ago.
Rooftop Landing Reindeer Farm
Rooftop Landing Reindeer Farm is a family-owned and operated business specializing in offering trained reindeer for holiday and specialty events around Michigan for over 30 years. Let your kids (and yourself) enjoy an up-close and personal encounter with reindeer, alpacas, and mini-highland cows before heading over to the playground.
In the spring and summer, make sure to stop in to meet the new babies on the farm. It's can't-miss cuteness!
Fire Island — Gratiot County's Premier Recreational Cannabis Dispensary
As you can see, there is much to do in Gratiot County and its surrounding areas, so we hope that you are able to visit as many of these locations as you can.
Stop in before or after your adventures to check out our latest selection of premium cannabis products. Be sure to peruse our online dispensary menu before your visit and always consume responsibly.
Have fun exploring!
If you are a Gratiot County local or frequent flier at our dispensary – sign up for our loyalty program to get updates on our promotions, events, new product/merch drops, and much more.