Here at Fire Island Dispensary, we are not just one of the premier recreational dispensaries in Michigan, we are at heart, a family – a family with roots held deep in Gratiot County. We've always seen our role as more than just a local business. We consider it an honor and a joy to take up the mantle of community supporters, listeners, and active participants in the betterment of our hometown of Alma.
Firstly, being a part of this community is more thanx just a geography thing for us. It's a passion. It's a promise. Our purpose has been to create a positive ripple of change, encourage responsible cannabis consumption, and — most importantly — cement a stronger, kinder community that leaves no one (humans and animals alike!) feeling alone or forgotten.
Cannabis & Our Communities: A Chance to Make A Difference
Cannabis can play a vital role in supporting and enhancing communities. It can stimulate economic growth by generating jobs and revenue through legal dispensaries. Moreover, taxes from cannabis sales can be directed towards funding critical community projects, such as infrastructure development and education. 
The cannabis industry can also contribute to local communities by sponsoring or participating in various social initiatives. Moreover, for patients, the accessibility of medical cannabis can directly improve their quality of life. From an environmental standpoint, sustainable cannabis cultivation can also promote eco-friendly practices. Together, these aspects illustrate how cannabis can facilitate holistic community development. 
At Fire Island, we love to do our part! 
Our Unwavering Commitment to Community Service
Furthermore, that's why we've teamed up with Dalis to the Rescue, a truly inspiring organization dedicating itself to the welfare of animals. We have long been admirers and supporters of their work. Together, we're a force of good that fosters compassion and creates opportunities to give back to the Gratiot County community we all cherish.
Meet Dalis to the Rescue
Dalis Hitchcock is the dedicated proprietor of D-Tails Dog and Cat Grooming Salon. She has harbored an unwavering love for animals throughout her entire life. While managing a thriving business and raising her two daughters, she gradually also began rescuing animals, and over the years, the community's support for her mission has surged. 
The considerable support Dalis has received therefore changed everything. It propelled her vision of animal rescue to entirely new heights. Consequently, D-Tails Dog and Cat Grooming Salon evolved. It became a sanctuary, built on the generosity of community members' support and donations.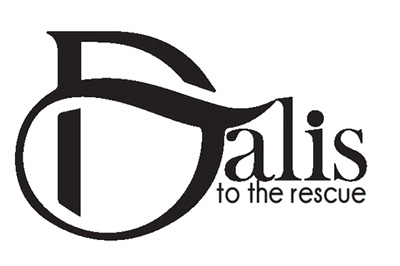 Subsequently, each year, Dalis goes above and beyond. She coordinates essential services like spaying and neutering. Providing medical care also falls into her list of annual duties. But, that's not all she does. Her mission to find pets a loving home has been remarkably successful also. Every year, she plays matchmaker for hundreds of animals.
Alongside her partner, David, Dalis has played a pivotal role in rescuing a diverse array of creatures, from large animals to rehabilitating injured wildlife and reuniting lost pets with their owners, including a remarkable 8-foot red-tail boa constrictor! Their dedication knows no bounds.
Additionally, beyond animal rescue, Dalis also offers assistance with home relocations for community members who may need temporary boarding for their beloved pets during a move, help with vet bills, and community programs designed to ensure that all animals have a warm place to rest during the harsh Michigan winters.
Their Goal
The ultimate goal of Dalis to the Rescue is to educate people about the responsibilities that should come before choosing a pet to lower rates of euthanized and misunderstood animals. They offer resources for low-cost spay/neuter services in addition to housing and caring for animals. If you want to get involved, you can apply to adopt or foster one of their sweet cats and dogs.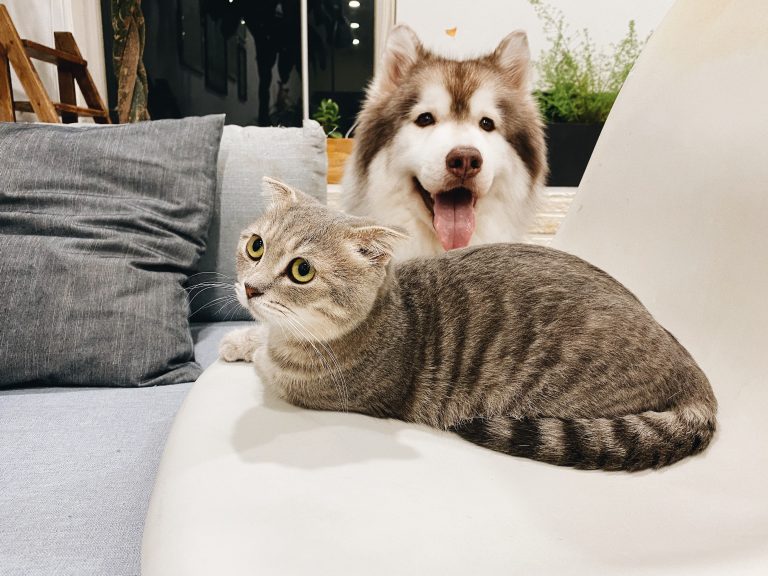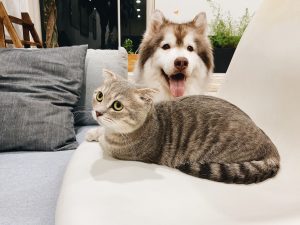 Fire Island Recreational Cannabis Dispensary — Proudly Supporting Our Gratiot County Community
Finally, here's to being a part of making the world – starting with our beloved Gratiot County – a better place, one puff, one pet, and one act of kindness at a time.
Do you belong to an organization in need of help? Could you use a bit of a boost? Or perhaps you need someone to share your story? We want you to know, from our Fire Island family to yours— we've got your back. Providing support isn't just something we do; it's a part of who we are. 
We've always been firm believers in the idea that positive change blooms best when we all pitch in and grow it together. As we share our cannabis journey with you, we're just as eager to join you on yours, lending a hand and helping out however we can.
It's your chance to let your story shine. Let the rest of Gratiot County (and beyond!) know about the impact you're making.
Fill out this questionnaire, and let us know how we can help.
Stay 'Always Lit' & Keep the Fire Island Connection Strong – Join the FI family today by signing up for our Newsletter! 
The contents of this blog are intended for informational purposes only. Always seek the advice of a physician or other qualified healthcare provider with any questions you may have regarding a medical condition.